Your Path to a Brighter Future
In an increasingly uncertain world, having a second citizenship pays.
For high net worth individuals and families, investing in a second citizenship or residency offers many advantages, like global mobility, economic stability, and new business opportunities.
The process of investing in a country is a faster way to second citizenship than the traditional immigration route.
On average, it takes 5 to 7 years to acquire a second citizenship through regular immigration channels. Global Pass's clients include investors from Lebanon, Syria, Iraq, Palestine, the UAE, Saudi Arabia, Kuwait & Qatar, and across the GCC, secured second citizenship or residency in a fraction of that time, between 4 to 6 months.
Through our golden visa programs high net worth individuals can travel visa-free, access their wealth safely, offer their children a world-class education, and grant their families a better way of life.
The support you need when and where you need it
Deciding where to move and understanding the steps required can be complicated.
Many golden visa programs have complex requirements that take time, legal counsel, and investment advice to complete.
By working with us, you're relieved of all that work and the time it takes. We make the process as affordable and hassle-free as possible for our clients and their families. Our team is available 7 days a week and reachable by phone or email.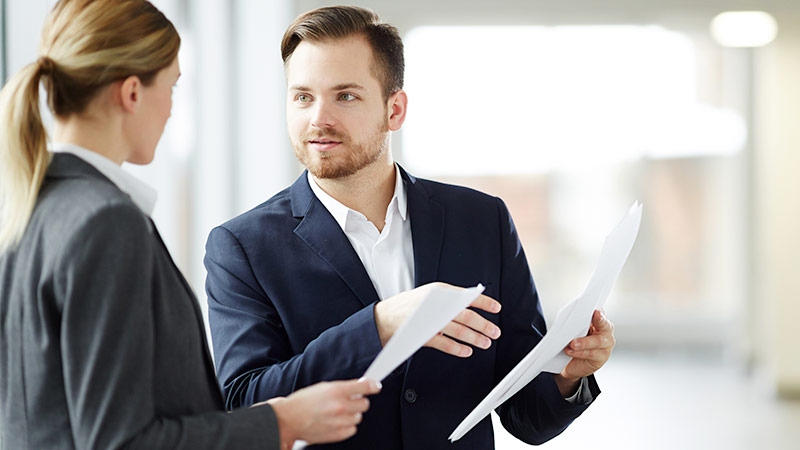 Supported by our trusted international network of contacts, we take all the guesswork out of the process and facilitate your acquisition of residency, immigration and citizenship through investment to some of the most sought-after destinations in the world.
A program for every requirement
Our choice ofpr second passports ograms for citizenship or residency include Antigua & Barbuda citizenship by investment program, where citizenship can be granted in 3 to 4 months and grants you travel to over 144 countries visa-free, including the UK, Schengen countries, and Russia, as well as important business hubs like Singapore and Hong Kong.
Dominica's citizenship can also be granted in 3 to 4 months. Famous for its tropical climate, breathtaking rivers, and waterfalls, a Dominica second passport also grants you access to 136 countries visa-free, including the UK, Schengen countries, and Russia, as well as important business hubs like Singapore and Hong Kong.
Greece, Malta, Portugal golden visa programs, are members of the European Union and are the ideal choice for applicants whose principal aim is to leverage visa-free travel throughout the Schengen area. These beautiful Meditteranean countries all boast rich cultures and temperate climates.
As one of the youngest EU members states Bulgaria also offers a rich and diverse culture and temperate weather. Bulgaria's residency by investment grants you residency within 6 to 9 months.
Grenada, Montenegro, and Turkey Citizenship by Investment programs are increasingly popular due to their E-2 Treaty with the US, which offers citizens of these countries the possibility to reside and work with their families in the USA (click here for more information).
Vanuatu in the South Pacific offers 6 weeks to citizenship. St. Kitts & Nevis, St. Lucia offer citizenship in beautiful island states on the Caribbean Sea within 3 to 4 months.
Our success stories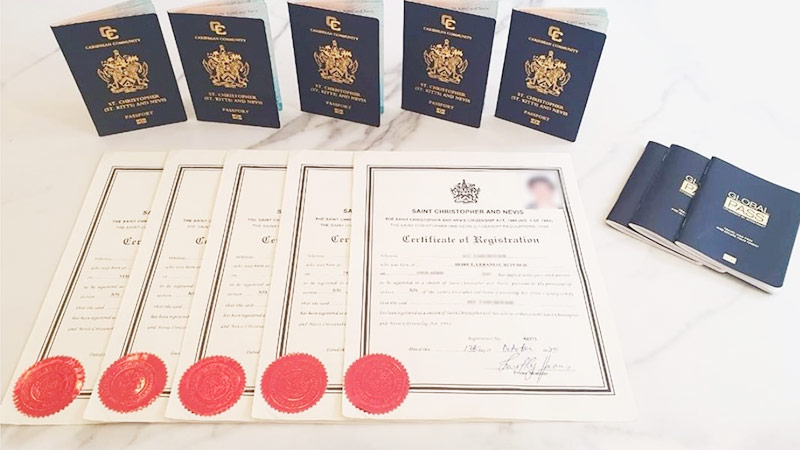 Through our offices in Beirut, Lebanon, and our authorized partners in over 10 jurisdictions, we work with clients everywhere in the world, to offer them 13 program options. We take the time to understand our clients' key drivers, in order to advise them on the best solution for their needs.
In 2020, we advised over 45 clients and delivered over 110 passports to clients and their families in Lebanon, Syria, Dubai, Saudi Arabia, and Nigeria. We're proud of our success stories and happy to have opened a world of new possibilities, a world beyond borders, for these clients and their families.
If you're ready to take a step towards a brighter future for you and your family, get in touch with us today. Our consultants are ready to help answer any questions you may have.