VANUATU INTRODUCES REAL ESTATE OPTION TO ITS CITIZENSHIP BY INVESTMENT PROGRAM
Vanuatu's parliament recently made significant amendments to the Citizenship Act [CAP 112]. Now the Citizenship Act holds a Real Estate Option (REO) that will help investors get a citizenship if they invest in the country's real estate.
Initially, the Real Estate Option Program was supposed to take off back in 2014, but it got repealed by the parliament in 2015. Today, in addition to REO, the government put in place the Vanuatu Government Approved Projects (VGAP) which incites investors to participate in projects designed by the govt.
In the bill's explanatory note, the Prime Minister describes the magnitude of this amendment. PM points out Vanuatu's potential ("prestige scenic and natural environment") as an asset for foreign investors and wealthy retired individuals who are searching for a peaceful environment.
But how does REO translate for Vanuatu?
The facilitated investment should give back to the country on multiple levels. It should extensively expand the economic infrastructure by generating revenue and creating job opportunities. Plus, REO demands a focus on social infrastructure: investors are expected to build health facilities and educational institutions in Vanuatu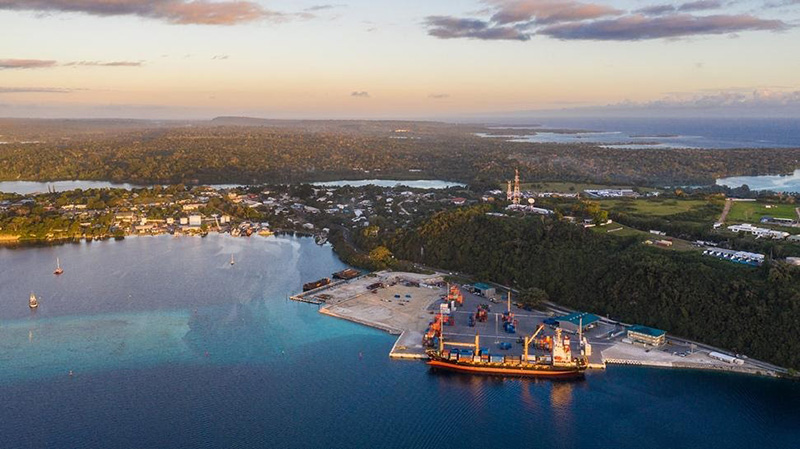 The improved infrastructure will grow the tourism industry because major investors are permitted to lend the houses, apartments and condominiums they build, but aren't allowed to sell land.
The legislation is laid – now the Prime Minister has yet to determine every requirement that goes into such an agreement (investors' profile, minimum investment amount, etc.). The government decided that REO application process can take up to three months – which is questionable knowing that other CIPs take more time without repercussions.
So what should Vanuatu do to guarantee the success of REO?
REO are great on paper, but how far REO lifts the country up is contingent on the government's implementation. This is why Daniel Agius, agent who works for the Development Support Program (DSP), is carefully optimistic is about the news. "Citizenship linked to real estate investment is one of the most frequently enquired about options in the international market" he states. Agius followed on by saying that REO would benefit the local economy as a whole "If the government is prudent in carefully considering the track record of potential participants in this initiative".
At this point, the next step will be finding the right experts who have an understanding of Vanuatu and grasp REO thoroughly.
If you have any questions or are considering permanent residency in Cyprus, get in touch with a Global Pass consultant who will be happy to help.