A Recap of 2020s Citizen by investment news Part 1
As we welcome the new year we're looking back at some of the most important highlights that impacted Citizenship and Residency by Investment programs last year.
Amidst the Coronavirus pandemic, stricter lockdown measures, and travel restrictions, many countries adapted Citizen by Investment Program (CIP) application procedures to comply with new travel and health regulations. Some countries enhanced their program allowances to increase their appeal to qualified applicants and investors.
Alternative citizenship and passport programs have always been a powerful tool for international tax planning, as well as a safety net should the living conditions at home become unbearable. In 2020, the pandemic helped fuel more demand for CIPs, as investors looked for countries that offered them, not only more global access, but more freedom of movement too.
We'll recap last year's industry highlights from Europe in our second installment of this blog. For now, let's focus on highlights from the Caribbean: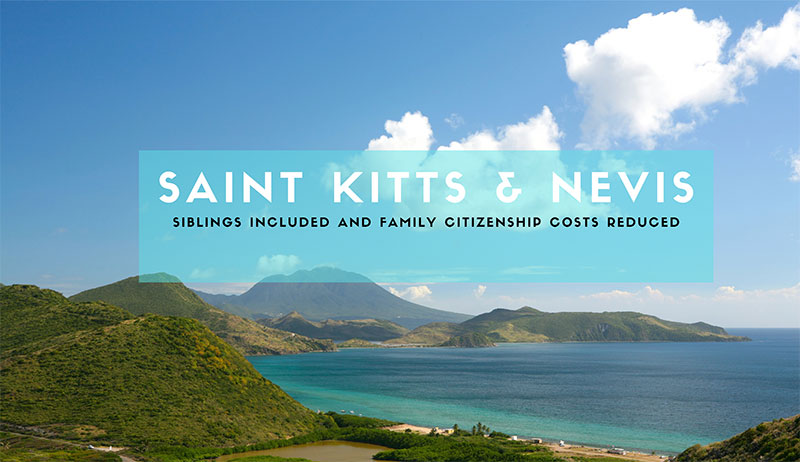 In Saint Kitts and Nevis, siblings were included, and family citizenship costs reduced
On the 6th November 2020, Saint Kitts and Nevis became the fourth Caribbean nation to allow Citizenship by Investment Program (CIP) applicants and include siblings as part of their family application.
Earlier this year, the government of Saint Kitts and Nevis had announced a significant price reduction in the cost of citizenship by donation for families of four, down to $150,000 + fees, a reduction of $45,000.
This has made St Kitts and Nevis' Citizenship by Investment Program one of the most cost-effective options for families in the Caribbean. The price reduction is a limited-time offer that is due to expire on January 15th January 2021. To make sure you take advantage of it get in touch with a Global Pass consultant today.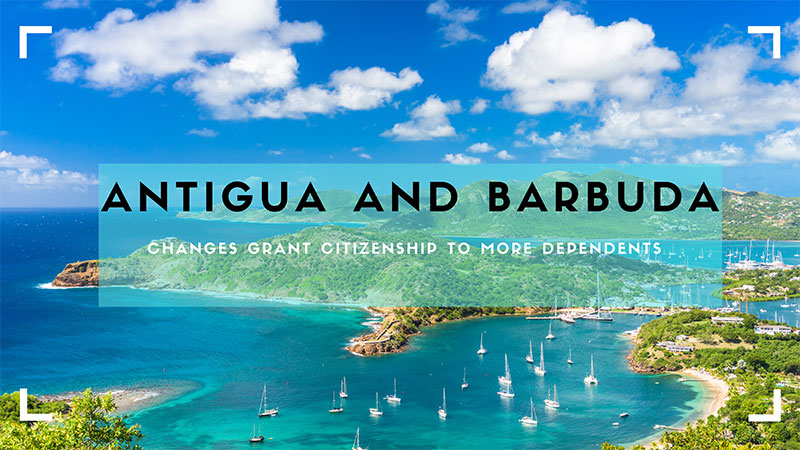 In Antigua and Barbuda, program changes granted citizenship to more dependents
Following Saint Kitts & Nevis' CIP news, Antigua and Barbuda also broadened their criteria of acceptance for dependents of applicants in November, last year.
Ranked among the world's top five Citizenship by Investment Programs, the Antigua and Barbuda CBI became more attractive in 2020 by reducing their application fees for dependants, raising the age limit for children, and lowering it for parents and grandparents.
Dependents with a disability were also made eligible for citizenship, while future spouses and children will now be given easier access to Antigua and Barbuda's citizenship.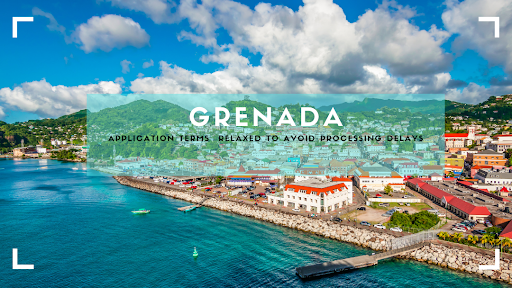 In Grenada, application terms were relaxed to avoid delays in processing applications
The Government of Grenada relaxed its terms for applying to its CIP. The new terms were introduced to eliminate complications resulting from the covid pandemic and give investors the ability to assure their application documents without leaving home.
Under the new conditions, investors have more time for submitting certificates and certifying copies of documents, and simpler procedures for collecting documents in order to avoid delays in processing applications. The certificate period will no longer expire until the original documents are delivered to the program department.
The new amendments took full effect on November 13, 2020, and will remain in place until the end of the pandemic.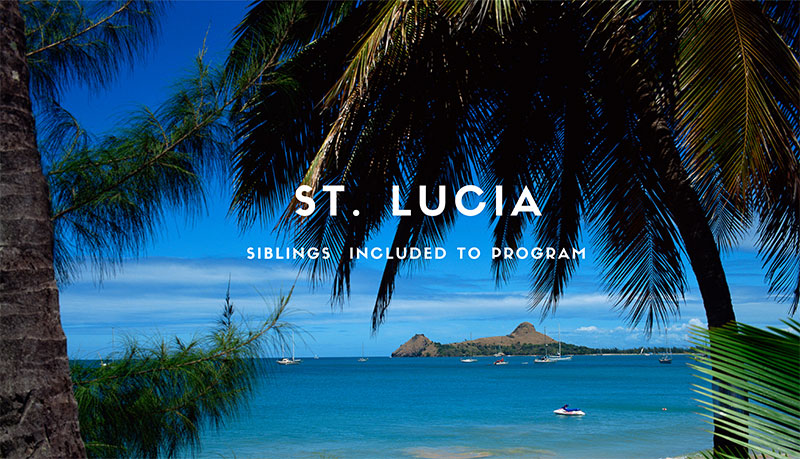 In St. Lucia, siblings are now included to the Citizen by Investment Program
On the 28th of May 2020, the senate of St. Lucia passed an amendment that expanded the definition of qualifying dependents, adding siblings of the main applicant and/or spouse, who is unmarried and below the age of 18. The country also decreased the age of dependent parents from above the age of 65 to above the age of 55.
St Lucia also increased the age limit of dependent children who have the full financial support of the applicant, from 26 to 30 years old. Additional amendments also now make it possible for applicants to add a newborn child and a spouse to their application, if the marriage occurred after the citizenship had been acquired.
These enhancements have increased the appeal and demand for St. Lucia's Citizenship by Investment Program from investors, and that is a trend that we expect to see continue well into 2021.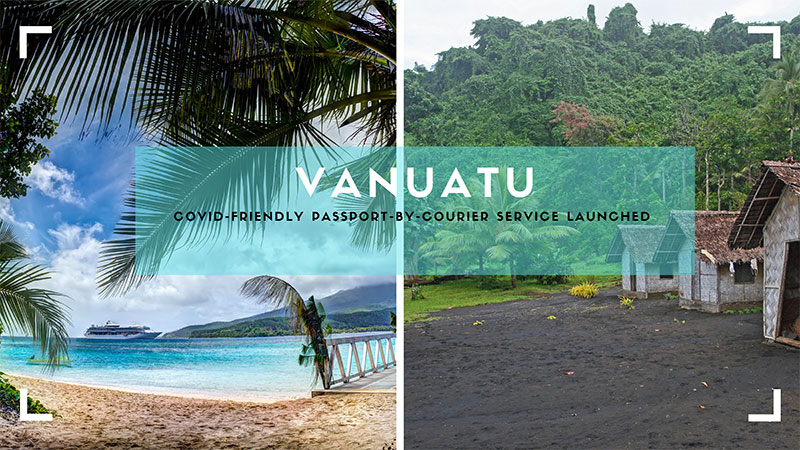 In Vanuatu, a covid-friendly passport-by-courier service was launched
On the 18th June 2020, Vanuatu's Department of Immigration announced changes to Vanuatu's Citizenship by Investment Program in response to restrictions imposed by the Coronavirus.
The changes included conducting short passport ceremonies with investors over video links, as well as sending passports by courier to clients via home country consulate, ambassador, or high commissioner.
Prior to the announcement investors were required to collect their passports directly from Vanuatu or pay an additional fee to have the passport delivered to them in person. Those procedures were impeded by the pandemic's lockdown and travel restrictions.
Vanuatu also announced it is banning its officers from traveling to all Asian countries to deliver passports. Passports will only be delivered to Australia, New Zealand, Dubai, and Fiji.
For more information on these or any other Caribbean program enhancements, please contact one of our consultants.