Greece Golden Visa Program Approvals Drop Drastically In 2020, While Portugal's Bounces Back
According to statistics published recently, Greece's golden visa program only approved 403 main applicants and 635 dependents in 2020.
That is nearly a 90% drop from 2019 when the country approved 3,504 main applicants and 7,815 dependents.
Greece's golden visa program, a pandemic-fueled drop
The slump has been largely attributed to travel restrictions imposed worldwide due to the COVID-19 pandemic as well as a pandemic-fueled financial crisis that forced construction companies in Greece to suspend work.
As a result, many real estate projects open to investment were frozen. Travel restrictions in early 2020 also prevented investors from traveling to Greece to complete the residency requirements they needed to do, like select an investment in the country, or submit biometrics for their residency permit cards.
Ineffective corrective measures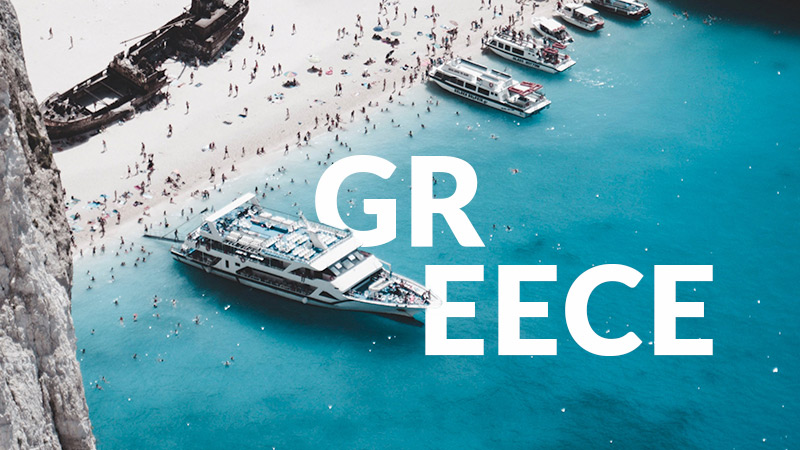 Anticipating the effects of the pandemic's restrictions on the program, deputy Finance Minister Theodoros Skylakakis announced in April 2020 that Greece would be jump-starting its real estate market and immediately relaunching the Greece golden visa program.
Minister Skylakakis also emphasized that his government would be taking steps to improve Greece's golden visa program and facilitate investor interest by lifting what he called 'the bureaucratic obstacles that currently exist in the property market'.
By May authorities took critical steps to facilitate the Greece golden visa program applications process including, among others, removing the restrictive requirements for investors to travel to Greece in order to formalize their property purchase or leasing.
Despite these measures, the results of the Greece golden visa program in 2020 were significantly lower than 2019's results 一 both in terms of the number of approved applications and the amount of funds raised.
Portugal's rising golden visa program
Greece is not the only country that experienced a marked decrease in its golden visa programs and revenues due to the pandemic.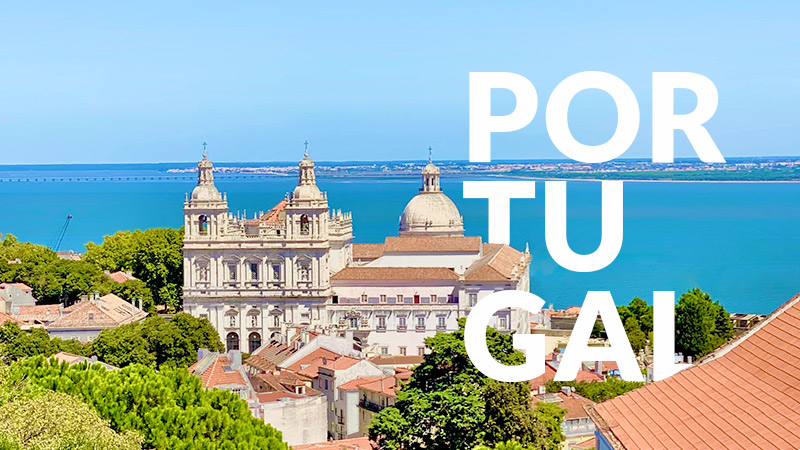 Early last year Portugal announced that it had marked a significant decrease, ranging from 35 to 45 % in year-on-year comparisons for its golden visa program*.
However, after a pandemic-driven slump during the first third of 2020, Portugal's program had bounced back by May, with approvals in that month alone surpassing those of the preceding four months combined.
An optimistic forecast
With the easing of travel restrictions scheduled for January 30th of this year, demand for the Portugal golden visa program is expected to continue growing.
Greece had opened its borders and resumed flights in late 2020. With the abolition of quarantine measures, it is expected that foreign investors will be more actively participating in the Greece golden visa program in 2021.
For more information on Portugal or Greece's golden visa program please contact a Global Pass Consultant.
* Statistics were conducted by the Serviço de Estrangeiros e Fronteiras (SEF).